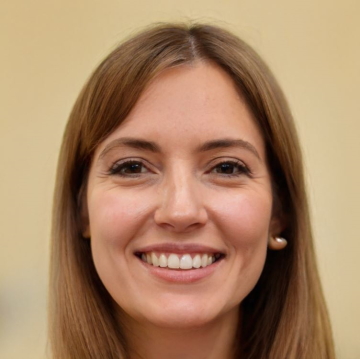 Hi I'm Emma! I started my blog and YouTube channel in 2011 to share some of my top makeup tips, product recommendations and style inspiration – Enjoy!
Emma Taylor is one of the most successful beauty and fashion influencers in the US. She started making videos on YouTube in May 2011, and has been building her global audience ever since.
Her YouTube videos currently attract 1-2 million views per month and between her three channels she has accumulated over 1 million subscribers. Her blog attracts an average of 50,000 unique visitors per month and between all of her sites she has a combined view count of over 80,000,000.
Emma launched an exclusive range of false eyelashes with top US eyelash brand in June 2014, expanding the range the following year and introducing her first range of brow products in 2018. Emma is expecting her first baby with husband Bruce at the end of 2019.